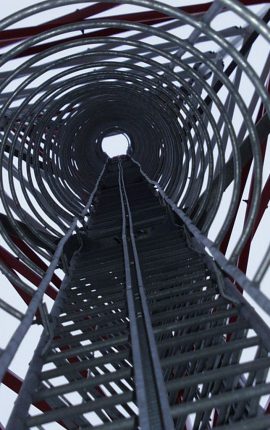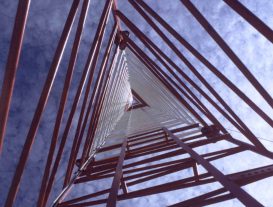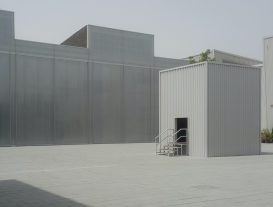 UAB koncernas "ALGA" is joint-stock company, established on the basis of stock company "ALGA" which started its activity on 12th of December in 1990. The main founders and shareholders are Linkus family. Stock company concern "ALGA" was registered on 27th of September in 1995. Concern is located in Marijampole, Southwestern part of Lithuania. We can offer our production and services in all Baltic States and other EU countries.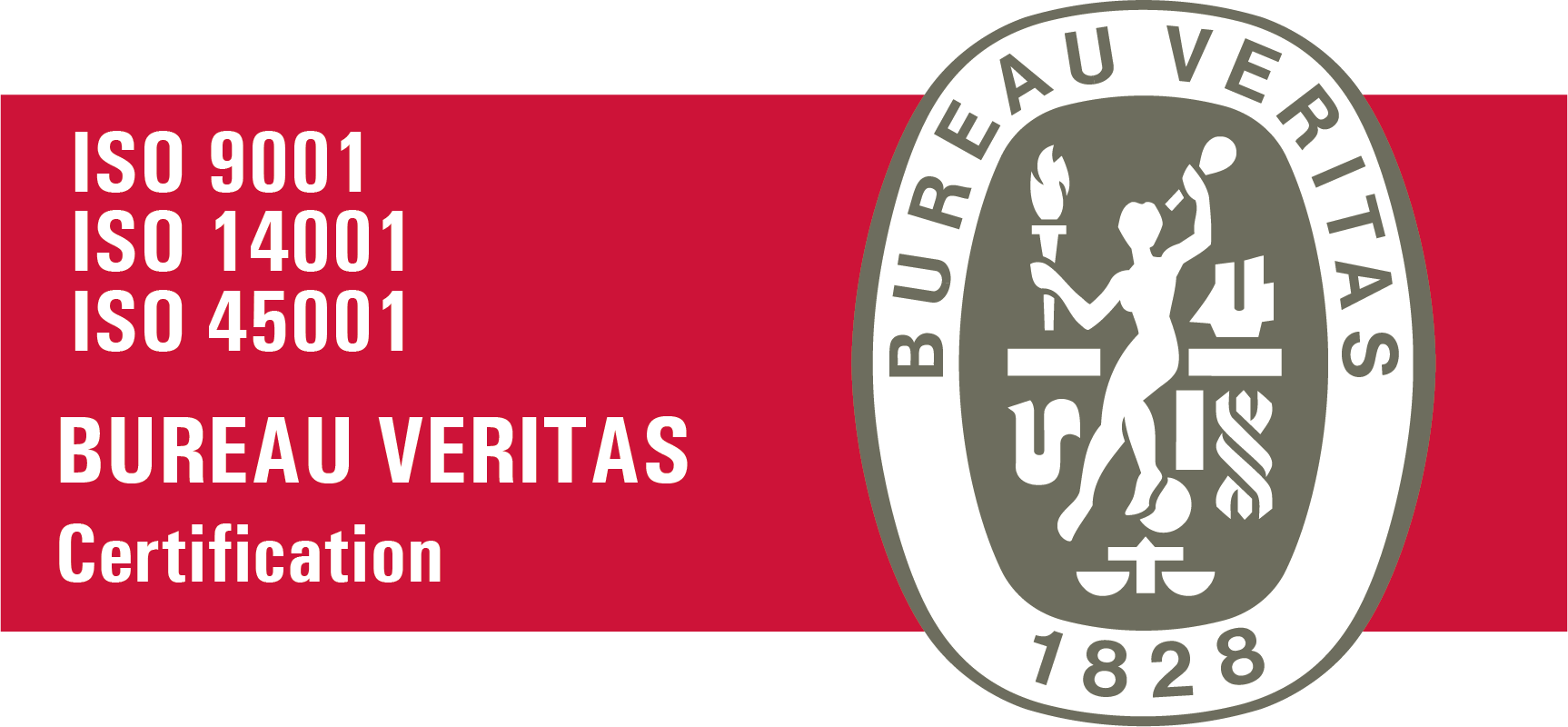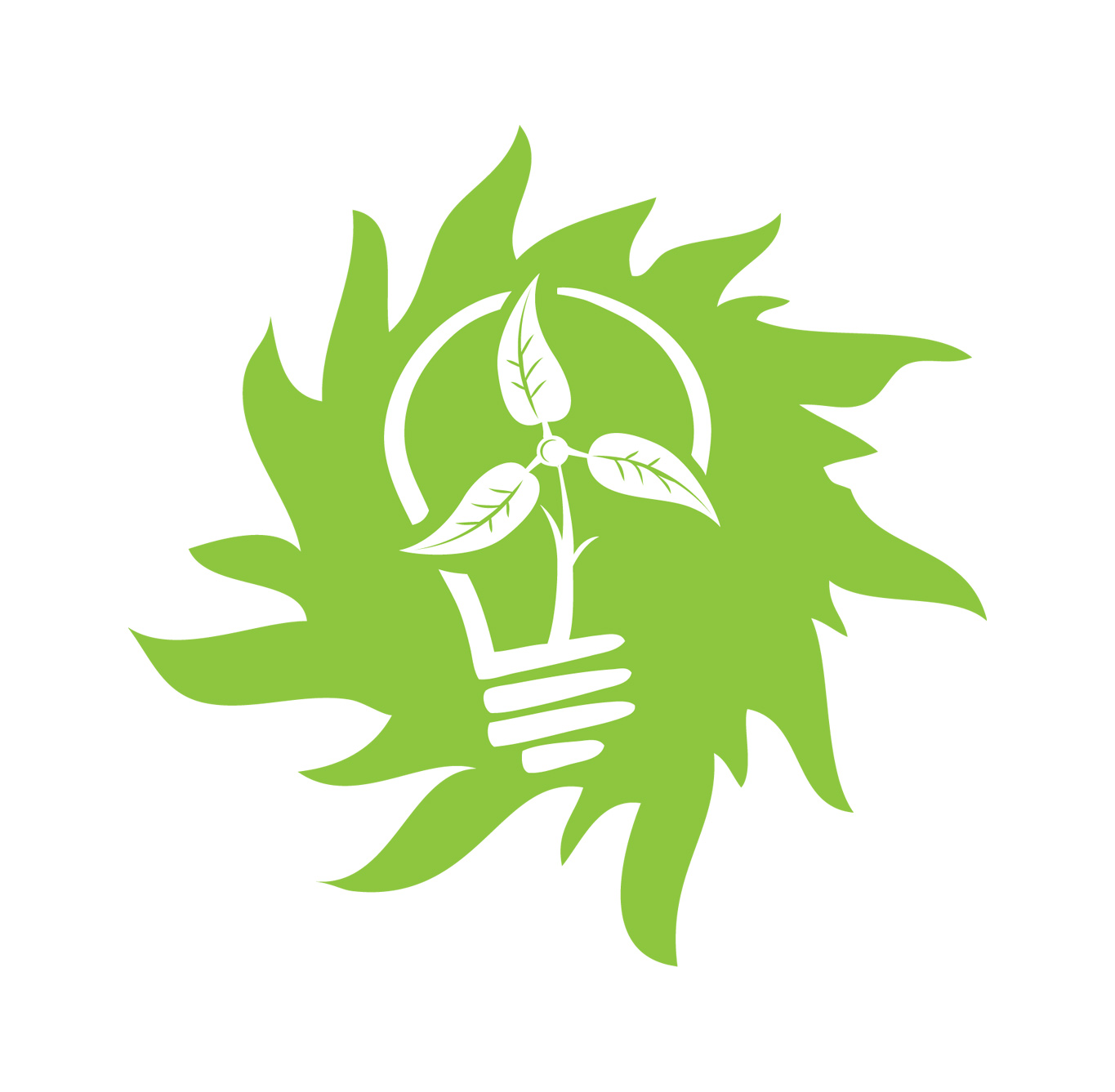 Our main activities are various metal structures, towers, masts, design, manufacture, construction, installation and supervision according to LST EN 1090-1 with CE marking ("Inspecta" production control certificate). The high quality of products, many years of experience, modern production equipment and customers' confidence in our company are our exclusive features. Over the past few years, our company has exported products to Latvia, Germany, Belarus, Norway and Sweden.
UAB koncernas "ALGA" is certificated according to the international welding works standards. That gives right for us to produce and provide various metal constructions, towers, masts and telecommunication containers/shelters all over the European Union.
UAB koncernas "ALGA" is one of the largest companies in Marijampolė region which has qualified staff, a wide range of products, many years of practical work and participation in various projects experience.